Hello,
I have a S905X3 tvbox that works perfect with CoreElec. I add a USB IR receiver to use my own remote: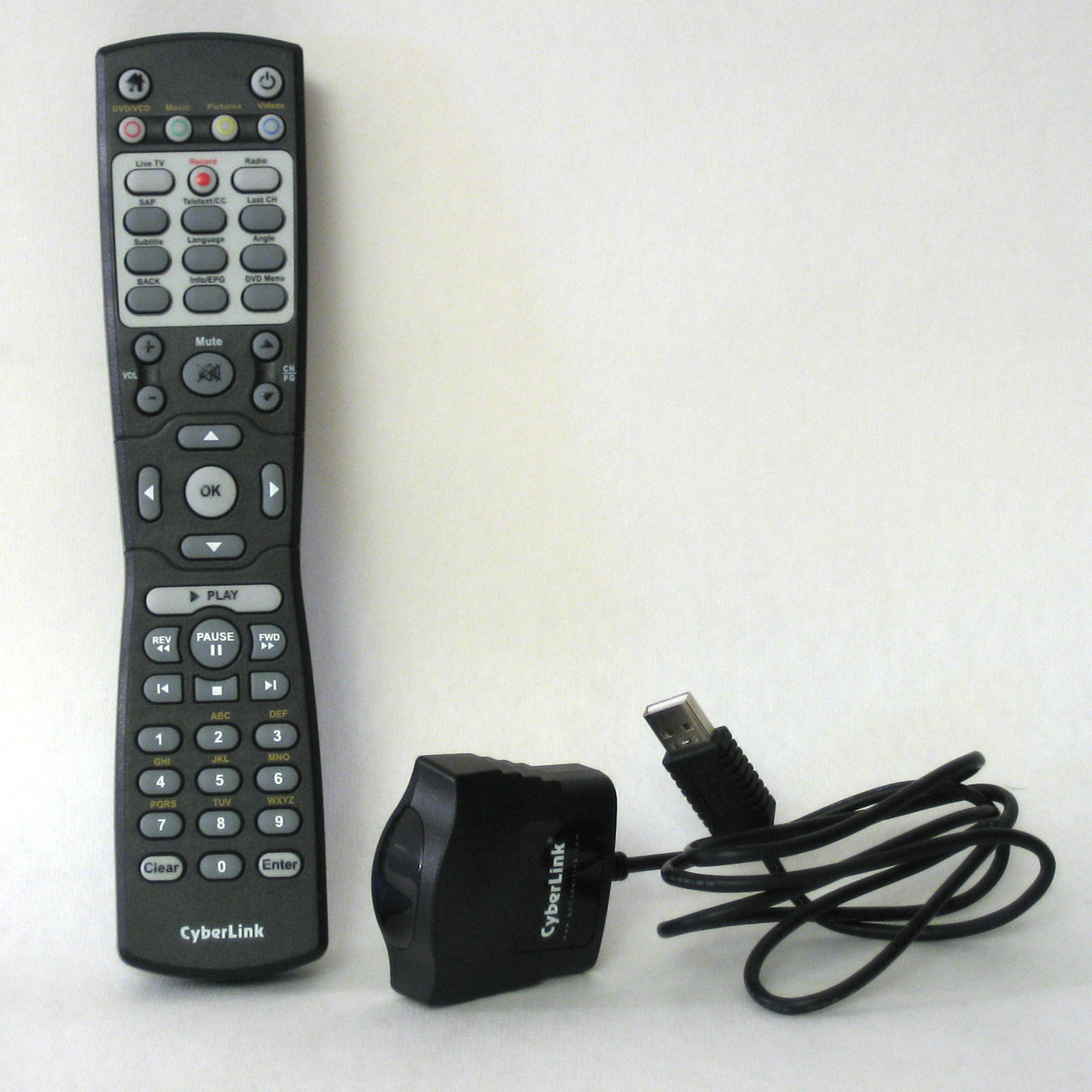 The problem is that the remote key is received twice, once by the USB IR receiver and second by the integrated IR receiver.
How could I disable the tvbox internal IR receiver?
Thank you very much for your help.
Kind regards.