Greetings,
I have been using it with Kodi for 7-8 years, but I couldn't do it, or have it done.
What I want is this: I want the live TV to be switched to groups with one touch when it is on fullscreen.
I would like to see the menu on Live TV as pictured.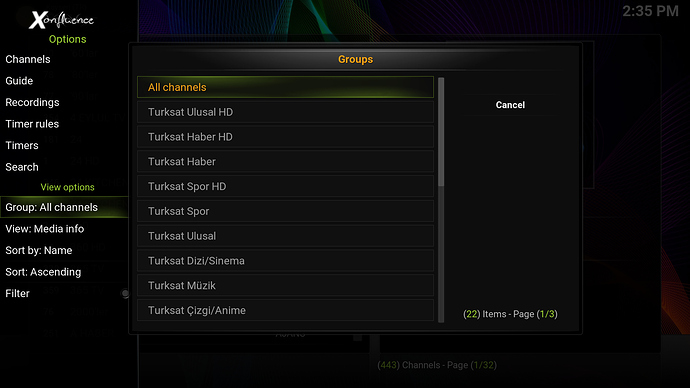 Like this one.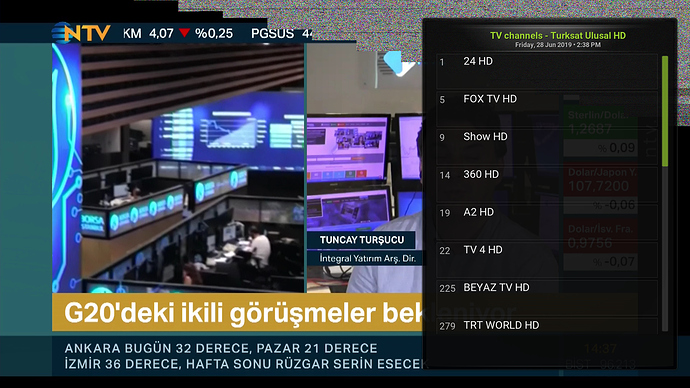 I'm gonna be so happy if I can't tell you.
Best regards…