Hi guys! I have a TX5 PRO with this remote: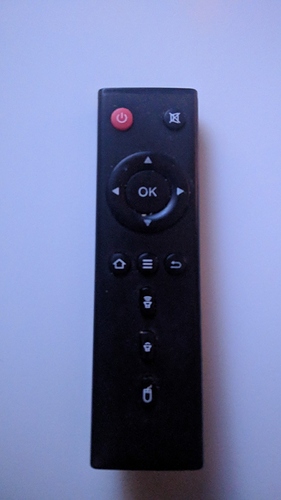 In the earlier releases of Corelec, the three bands button showed the channel list on the left side of the screen.
Now the home button and the three bands button instead show the bar with the left time and with the stop/pause/channel list/settings.
Is it possible to have again that function from the three bar button?
Thanks!