Back to trying to get remote working by creating my own config. However as you can see I stuck at the first hurdle. I'm trying to work this stuff out myself but nothing seems to be straightforward. Any ideas please.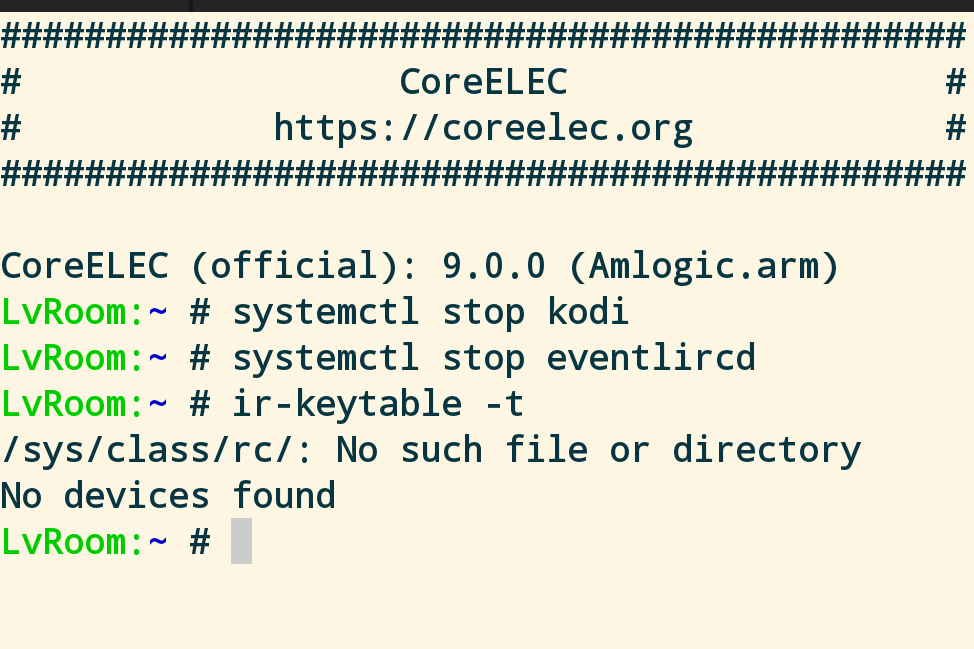 Ok some more reading and it would seem I need to get rid of this remote.conf which I didn't add, at least not directly. However it's read only and won't delete.
Commands tried:
cd /flash
rm remote.conf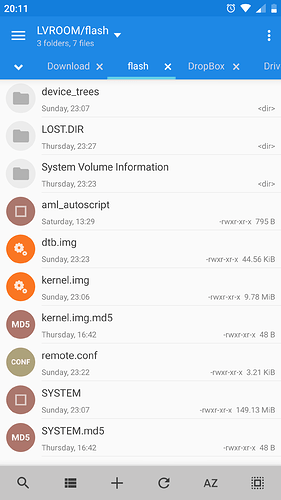 Post you remote.conf from android and I can help to fix it. Then you can copy it to your card's root folder.
try from here.Put the files where necessary.then reboot.configs of c300 c400 remote are the same.
Here you go. Hopefully you can help as I seem to be going around in circles. Yatse is fine for me but I can't see the wife using it to control TV.
remote.conf (3.2 KB)
The conf contains data for two remote controller and this format is not compatible with amremote.
I cut the second one lets hope the first will fit to your remote. If not I'll make another one.remote (2).conf (2.8 KB) Rename it to remote.conf.
Tried those already and didn't work.
Will try that conf later thanks.
Root of sd card right?
Yes. You can copy to .config too, but root is more simple.
Any chance you could post the second conf option in case you aren't around later.
It has only a few buttons…
remote (3).conf (1.9 KB)
If none of them works you can follow this:

Thanks again I'll get a chance to try these in a bit.
Try to put this remote.conf on the SD card.remote.zip (718 Bytes)
Tried those confs without any joy. Started that guide got this but still got the same after changing factory code.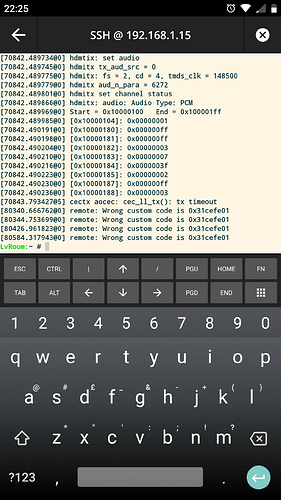 That factory code matches the one I edited from guide so it's possible that may work will let you know tomorrow when I get a chance.
@sauna can't thank you enough your remote.conf worked. Thanks a million that was driving me nuts. Only tested briefly before going to work but I'll check all the functions this evening.
Retried the C300 remote files from here:
and this time they worked on 9.0.1
Switched back to the remote.conf as there are some buttons missing on the rc_keymaps and can't get them working by adding.
Thing is remote.xml won't work with remote.conf but does with rc_keymaps.
Could this be the reason?