I am using a T95Z S912 box as a headless CoreELEC TVHeadend server in my attic and I plan on using the AML-VNC addon for remote maintenance when needed but I am having an unusual resolution problems.
1st: I have created a disp_cap file with a single entry of 1080p60hz in /storage/.kodi/userdata/disp_cap as per: https://wiki.libreelec.tv/custom_edid#tab__amlogic
Problem: When I connect to the VNC server after boot my connection looks like this: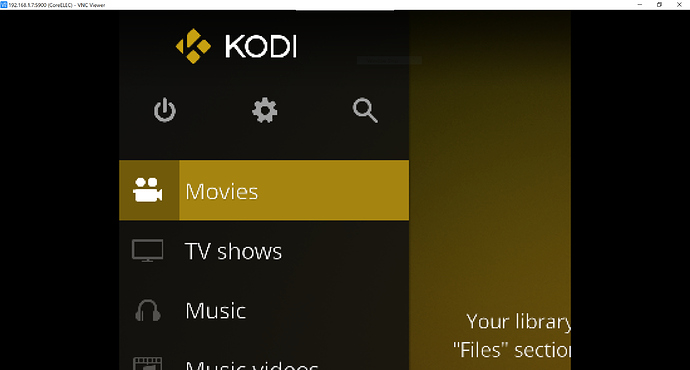 but if I kill the aml-vnc -P 5900 process in htop, when it auto restarts my connection looks correct: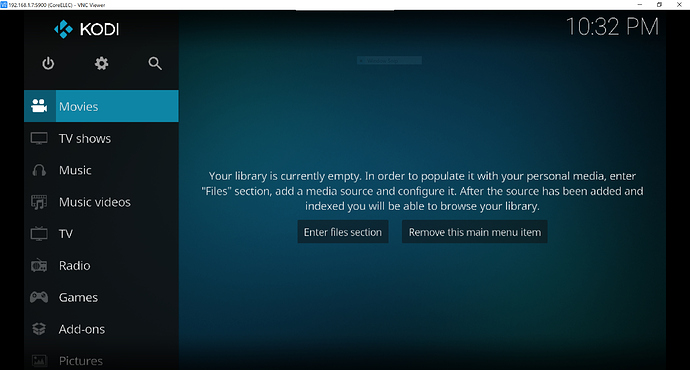 Is it possible that the VNC addon is starting too early before the correct resolutions are being set?
If so is there a way to add a delay to addon start?
I greatly appreciate any help that can be given!