Hi
Have a s905 box that has 8.90.2 installed on it.
Its been running since the first alpha of @anon88919003's build when it was known as libreelec.
This one box still shows librelec branding under settings and when you go into the librelec add-on it still shows the libreelec logo.
Ive attached pics to show what I mean.
Is the only way to sort that a clean install and start from scratch?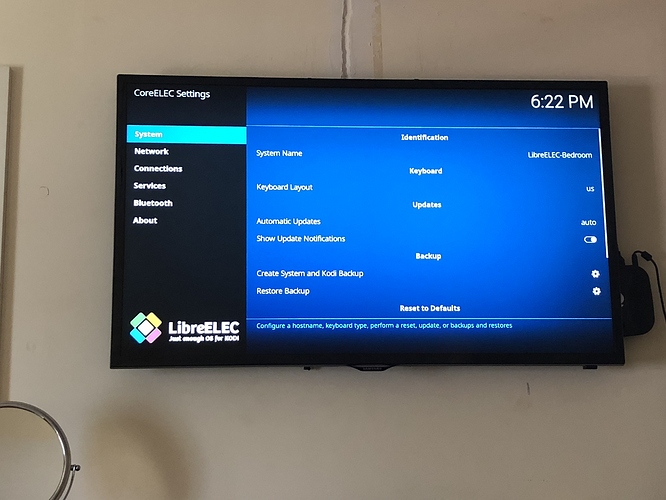 Matt