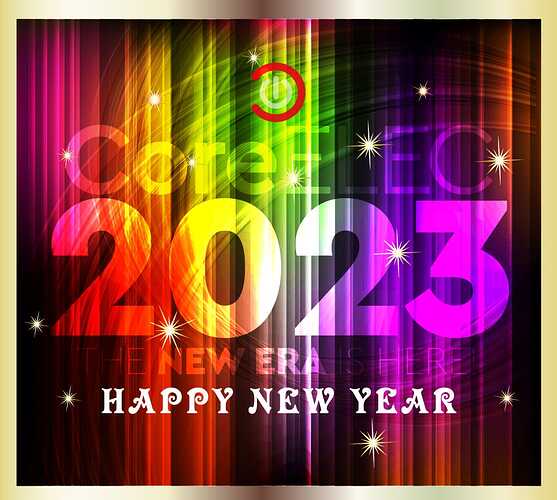 Author: @Blakey
Happy New Year to the hard working developers and the community that continues to make CoreELEC awesome.
Many returns!
I agree, many thanks for all your hard work and giving us a great product.
I wish you a happy new years to the whole CoreElec family.
This topic was automatically closed 91 days after the last reply. New replies are no longer allowed.