This is my directory as seen on the windows network of my H96 box.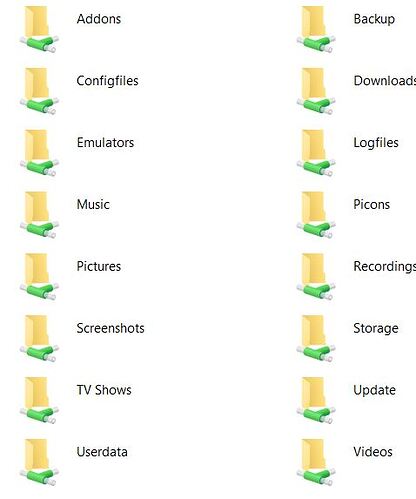 Config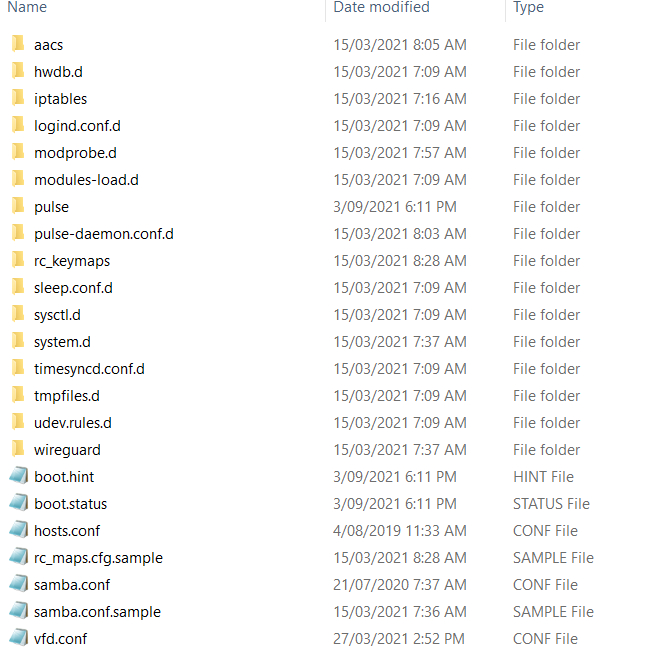 Not sure wahat to do next .
This is the file I want to add;
Copy this script to: /storage/.config/autostart.sh
(Or add the contents if you already have a autostart.sh)
autostart.sh (326 Bytes)
This script will change the sys_led logic from GPIO_ACTIVE_HIGH to GPIO_ACTIVE_LOW.
After implement the script two reboots are needed to become active.
If CE get updated a additional reboot after the update is needed.
I did it somehow on an earlier box I had but cannot repeat the feat ;(
Im stuck