Hello,
I want to implement the bluetooth drivers in Emuelec for the tv box X96_max_plus2_T which has the AM7256 Wifi/bluetooth chip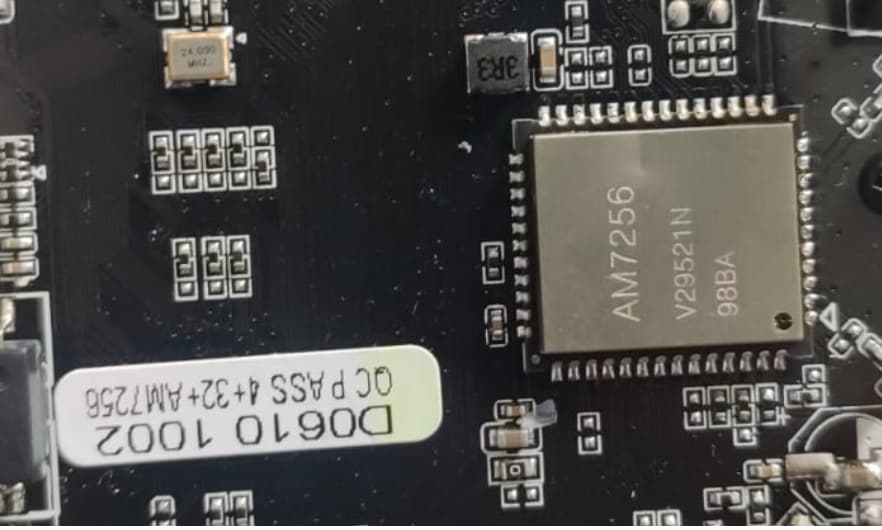 My vendor have give me this driver however I don't know how to implement in EmuELEC. Could anybody help me to do it ?
BTW: I've followed this tutorial from Halogen's blog, but it just enable the wifi, but bluetooth misbehave, I read in a blog that the drivers for bluetooth and wifi must be implemented separately.