Hi,
I'm new to CoreELEC and just installed the latest release. Came from an older LibreELEC ports from kszaq for S905 devices (Tanix TX3 Mini in my case).
I hoped for a fix of the 3D problem I saw, where probably eyes/sides were switched.First, I still face this issue. Any clue how to fix?
Then I noticed a new issue in regards to the remote control. This feels now really laggy and slow. Something to configure?
here two pictures I took with a camera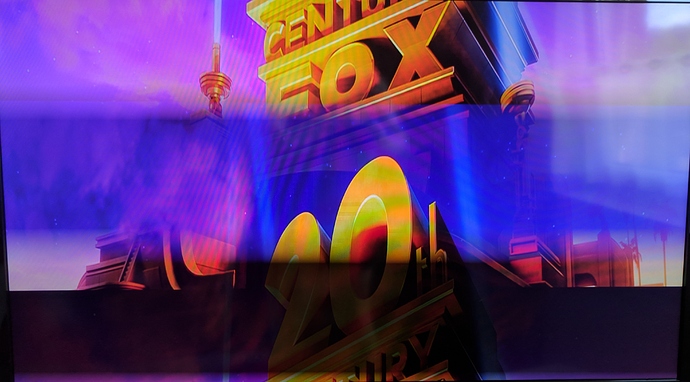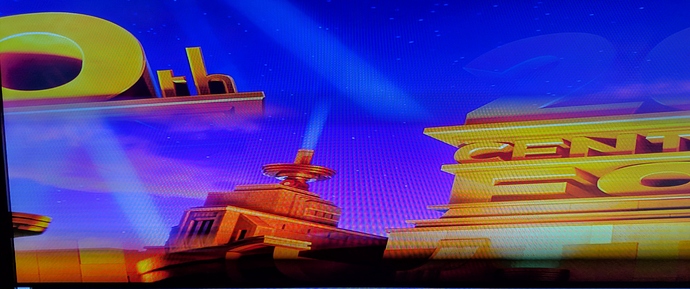 schoofi