Hi,
I installed Coreelec and netflix plugin on my Android box. I can navigate menus on Netflix, but I cannot play any videos.
What could be the cause of this problem? How can I solve it?
My device and the add-ons I installed;
X96 Max Plus
-Coreelec 9.2.5
-CastagnaIT Repostory for Kodi 18.x (LEIA)
-Netflix 1.11.0
-InpuStream Adaptive 2.4.6.1
Thanks in advance for your help
There is currently a problem with the Netfix Add-On itself.
Be aware Netflix does not endorse or support the Netflix Add-Ons
What problems? Been watching all evening with v.1.11.0, and an hour ago updated to latest v.1.12.0 and all is working OK as it should…
Btw, v.1.12.0 is the last update for Kodi 18.x
As I wrote to you on Kodi forum update your InputStream Helper to v.0.5.2 and Netflix addon to v.1.12.0.
InputStream helper should install new Widevine CDM which is not properly installed on your box, as you cannot play any stream.
I have the same question as you
There's a problem with inputstream adaptive. New installs are failing. It's being reported in CastagnaIT's github and he asked for it to be reported in inpustream's GitHub.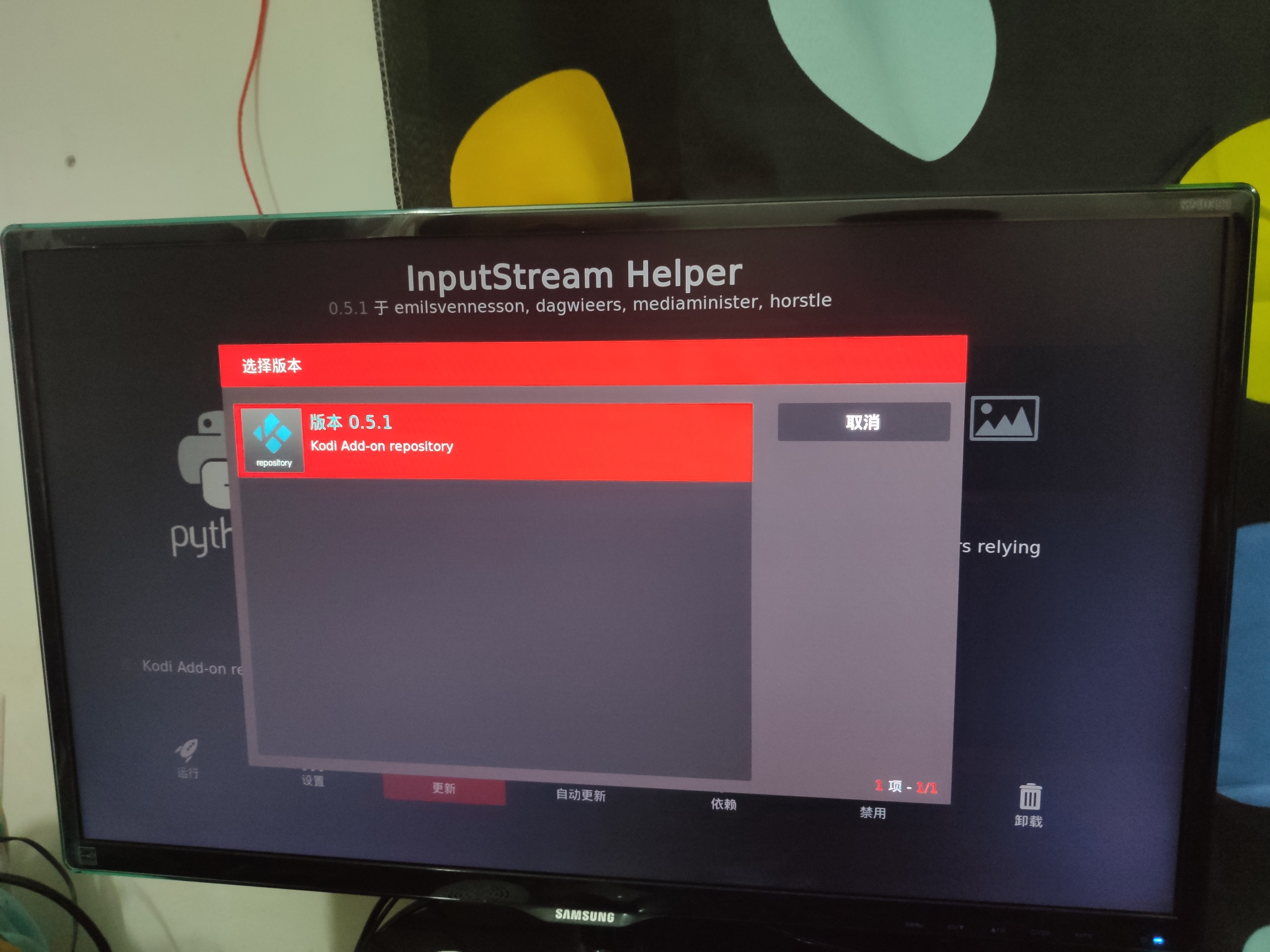 How did it not update? It doesn't move push messages
The issue exists because after each upgrade/update of the Netflix and Amazon VOD Kodi Addons, you MUST reinstall the widevine library. This is not a CoreELEC issue.
Yes it's solved with new Inpustream Helper version
I updated the Widevine CDM and the problem was resolved. But the videos play slow, the image and sound work differently. How can I solve this problem?
S905X3 maximum resolution 720p
Maybe check your settings.
Read HERE
In Netflix Settings -> Expert -> set use VP9 to ON and see if that helps.
Maybe it will help someone: I installed the Disney + add-on, which replaced Widewine with a different version, now Netflix is also running