Hi,
I tried to install the update from 19.2 to 19.3. First try after I got the message. Second try I manually downloaded the update and copied it to the "Update"-Folder with Samba. Both ended with the same error.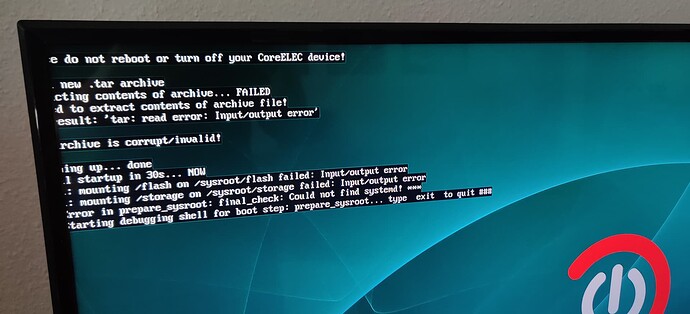 Free storage should be enough:

I could install a complete new version an restore the backup. But is this the intended method? Any help is much appreciated.
greetings, Frank