7Jj, thanks for this explaination, even if i will need some time to understand that, i think it is something you developers already thinked about, and maybe the problem is elsewhere.
What i might try in the next days, is to hook up a USB3 HDD to the box, and transfer massive amounts of data over smb shares to and from it, i want to test, how fast and stable it is on android.
edit:
I now finished this test. I generated 512GiB file with random data, and transferred it over Gb LAN to FTP-server on android. Then i send it back from ftp-server over the network again. The md5sum of recieved file is still the same, so no error occoured. This at least proves, that the hardware can work without faults, even if i was not satisfied with the speed of ftp-server.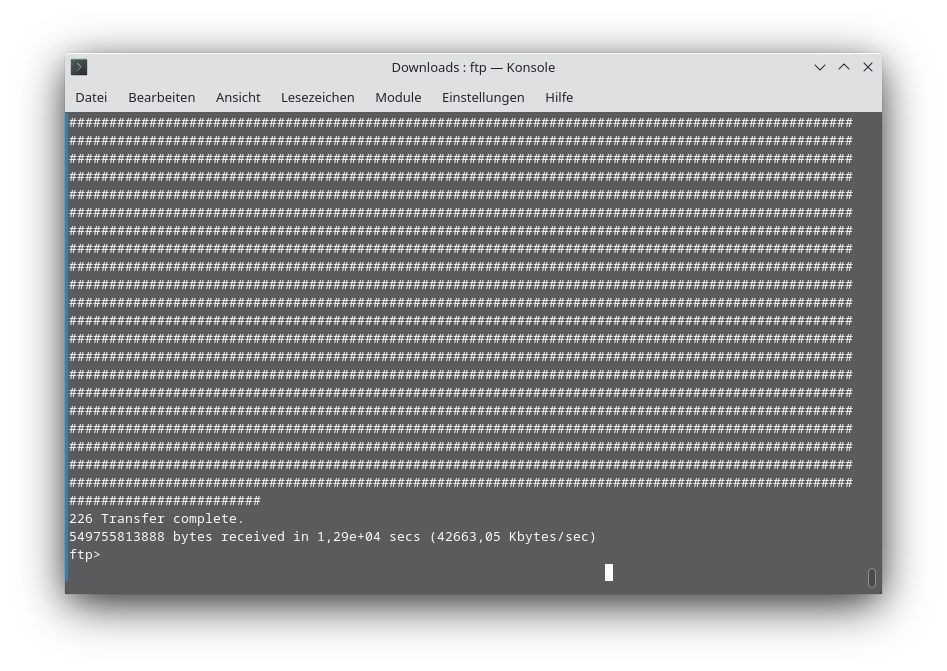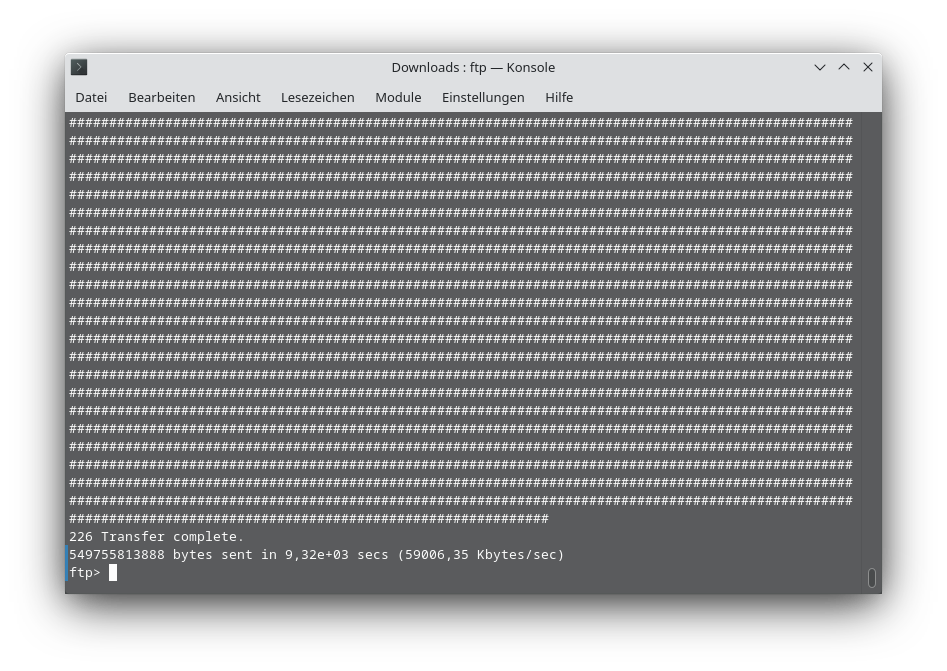 md5sum testfile >> testfile.md5 
[....@XXX-KDE Downloads]$ cat testfile.md5 
a6750e2cda3ae33318d5c3fffdb299e4  testfile
a6750e2cda3ae33318d5c3fffdb299e4  testfile