Thank you. Updated existing package.
Hello. I am giving here a link to remote.conf working with X96 max +.
Please read the rules before posting.
Added Minix Z64A to Amlogic.
I have uploaded this to the Exchange folder Betatester setup for me.
Thanks
remote.conf for Ugoos AM6 plus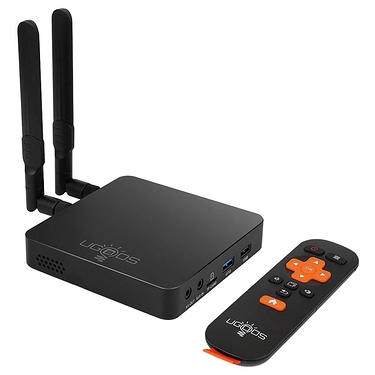 Ugoos AM6 plus.zip (381 Bytes)
remote.conf for Venz V10 Pro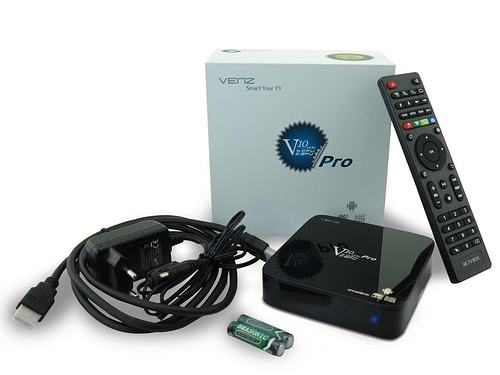 Venz V10 Pro.zip (1.3 KB)
Added Ugoos AM6 plus and Venz V10 Pro to Amlogic. Thank you @Maat236.
It's the least I could do since I own both devices.
Thank you, for all the effort and great work!
Added Tictid TX6 Plus to Meson IR.
Added Minix Neo T5 to Amlogic
Added MXR 4K to Meson_IR thanks to Hansie.
Hello, I put this remote.cong into configfiles but it is not working. Do I miss something? (X96 max plus 4GB 32)
you mean remote.conF then reboot
Of course I rebooted! Its not working
Try the meson one instead. The one for the X96 Air might work.