Ah! I just remembered that i had this problem too.
But not with the N2, with my TV and the AVR. Somehow they wouldn't connect. Figured out the problem was with my old STB.
It blocks all CEC signal when the HDMI cable is connected, even without turning on the STB. The STB is always on standby when powered off.
And the solution is… IR Power Plug!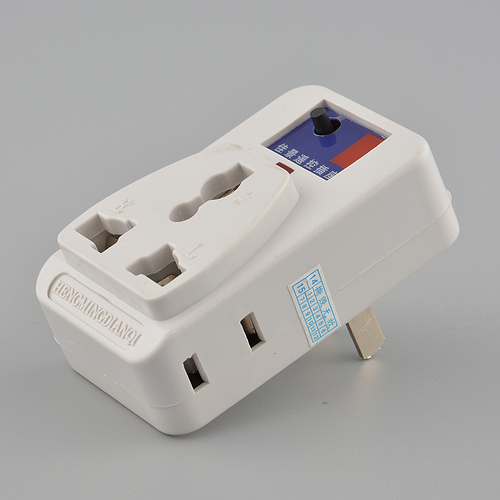 It can be programmed to receive any IR signal from our remote.
As long as the problem device don't have power, it wouldn't wreck all other CEC signal.
Just turn on all other devices first, after they all connected, then turn on the problem device last, CEC would work this way.