Hello, before buying a new device I would like to test coreELEC in a virtual machine.
I have Manjaro linux in my laptop and I have created a new aarch64 VM with KVM.
I have dowloaded CoreELEC-Amlogic-ng.arm-19.3-Matrix-Generic.img, mounted locally and copied device_trees/g12b_s922x_minix_u22xj.dtb into the root directory.
Possibly I am interested to buy a new MINIX device.
Then I have created a new .iso image with mkisofs command.
Unfortunately the VM does not boot.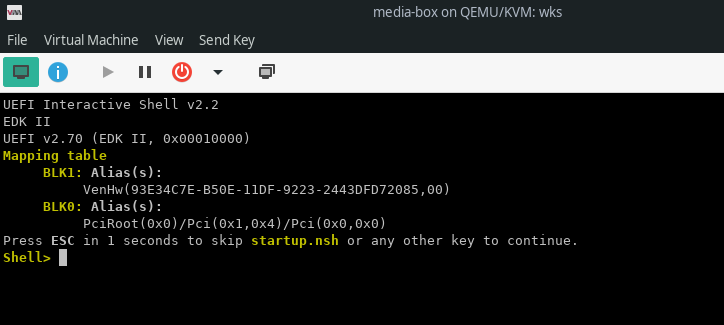 Any help, hint would be greatly appreciated.
Thanks.