With my X96 Max+ and the CE 20200423 nightly,netflix 1.2.0 addon,4K res is available and the TV shows 4k 24P.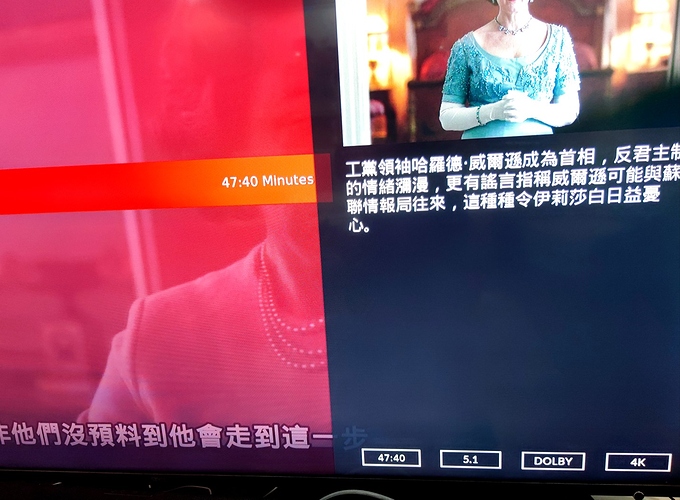 Weird. Can you press O Key whilst playback.
Interested to see Decoding info.
Didn't think playback of 4K with software decoding was possible with any of the Amlogic chips.
I will take a photo in several hours.
I see the phrase 4K.
But I have 1080p tv. I did not watch it in 4K and I did not get any results from my experiments.
I'm looking forward to your pictures.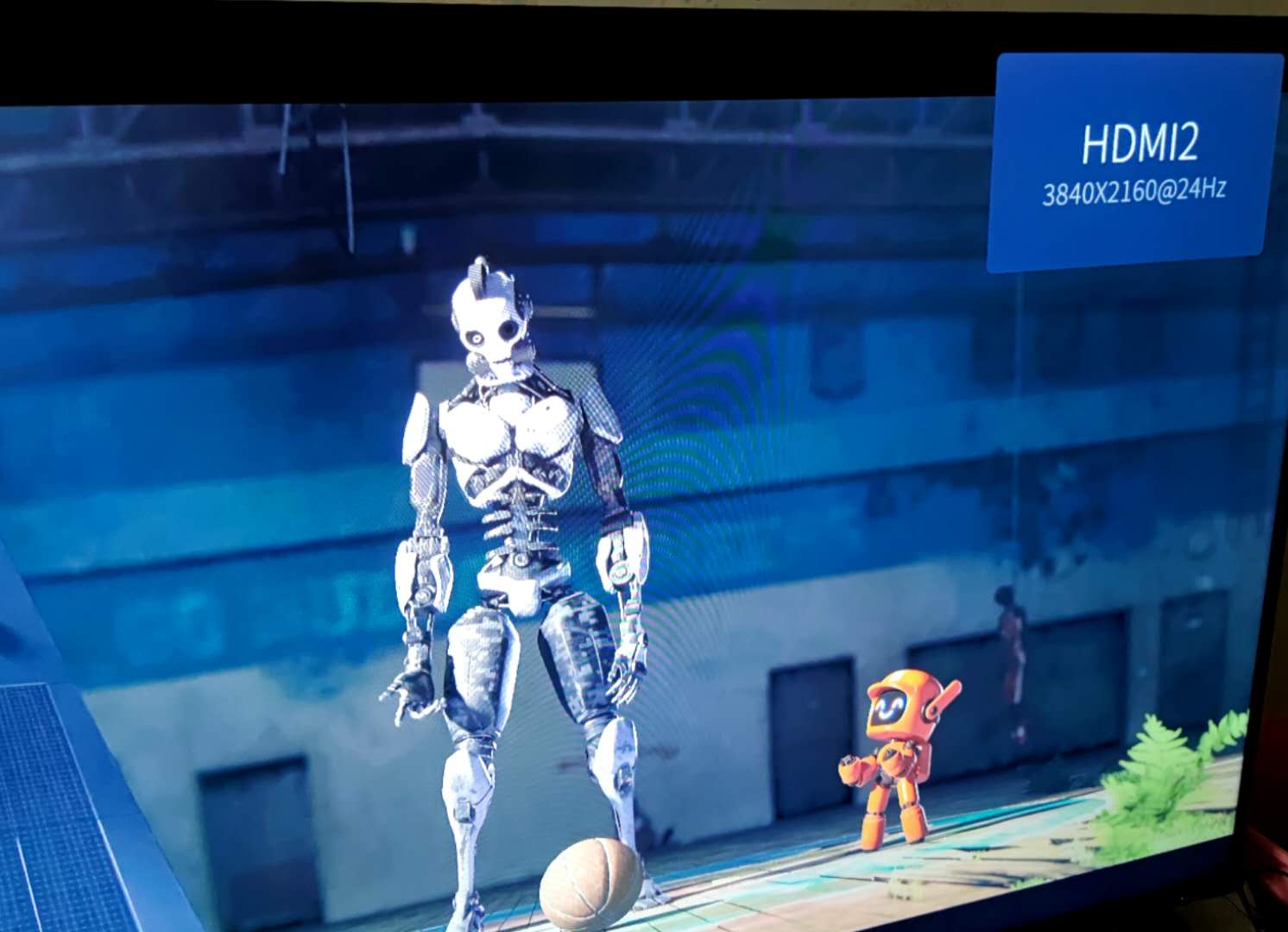 Okey?I can't find an inform tag like YouTube.
And I don't think the video plays in 4K,because it doesn't look like 4K.
While playing the video, you must press O with the keyboard, it should be "O", not zero.
Video information will appear.
Hmm just tried Netflix here on my X96 Max+ 4/64GB box with the latest Coreelec -ng firmware and it struggles badly at 1080 and goes out of voice/picture sync. Once set up for max res at 720 all works very well. This is why I much prefer and obviously use my LG WebOS smart TV Netflix app where I smoothly stream all Netflix content even at 4K, with Dolby Vision HDR and with superb Atmos audio too.
I have been trying to get the KODI addon working for Netflix for a friend here who has not got a Smart TV and who does not want to have to dual boot out of CE KODI into the relatively crap kludgy Android OS just to watch Netflix. He also has the same X96 Max+ box which I helped him set up with a dual boot system with Coreelec 9.2.x KODI 18.
I was hoping that by now there might be a way to use hardware graphics acceleration with the Netflix add-on to solve this unusable in FHD or 4K display problem, but clearly it seems though it is an insumountable problem.
S905 X2 Will struggle with 1080 hardware Software acceleration.
My S905X2 flies with 1080p hardware acceleration for all the things that I use it for.
Does Netflix use some delivery method that is different to anything else?
Netflix addon cannot use hardware acceleration due to L3 widevine limitation. On Linux not all content can be reproduced in HD, only in SD
It's not addon limitation, but your cheep Chinese boxes. Addon can do 4k on Netflix certified boxes that have L1 widevine.
I don´t understand:
Every 4k TV should be able to run Netflix 4k
Why should I use a box with limitation ?
Yep, Netflix it's not the main problem. Others are, Hisense doesn't have Disney plus in its Vidaa OS, or HBO go. HBO go only reaches 1080p so CoreELEC and the addon handles it perfectly in any device because it's HW accelerated. Disney plus is my main problem, for the moment. It starts here the 15th September.
If you had to use subtitles, you'd soon see the difference from very poor subtitle choice and display of fonts vs Kodi fonts with it's many settings/choices.
I have native NF on LG TV, but very much prefer the addon on N2, although it plays with software decoding 1080p content. It does that with variable bitrate, (reaching up to 30Mbits) as opposed to HW decoding on LG with fixed low bitrate (3,5-7.5Mbits)
The picture on all 1080p material (don't have premium account) is visibly better using Kodi addon compared to native LG NF app.
Also,
I can show two subtitles at the same time in CE. My wife is Russian, I am Turkish. Yellow Subtitle at the top and Blue Subtitle at the bottom. I find subtitle options not in NF from other sources and combine bilingual subtitles.
The best way to watch Netflix for me is CoreElec and N2

I'm a big fan of Kodi's 16:9 non-linear stretch to watch old Star Trek (TNG, DS9, VOY, etc) episodes on Netflix in 16:9.
The NF app on my LG TV doesn't offer that feature.
It is a 905X3 not X2 though. Will it ever be poissible for the NEtflix addon to use hardware acceleration ?? Surely it would be in Netflix's interest to see this is possible as there would still be no way to circumvent signing in with valid credentials.
Netflix addon already supports and uses hardware acceleration, but ONLY on Netflix certified devices/boxes. So, it's not addon but Netflix limitation. Ergo, there is the address to which you should complain, without any hope, I assure you

That is terrible so are you saying it will not support hardware acceleration using COreELEC then ?? I will contact NetFlix Thailand and tell them this is unacceptable and clearly shooting themselves in the foot as it will lose them potential business. I believe it is fully supported in Windows but correct me if I am wrong.