Hi Guys,
I am complety new to this CoreElec.
So if anyone can help me with the following it would be very nice.
At home i have the following device.
X98 Pro 32GB
Quad Core ARM Cortex A53 64-bit tot 2GHz
Amlogic S912
3GB DDR3
32 GB ROM.
Currently the device is running on :
LibreElec 8.1.9 and Kodi 17.4
I want to upgrade to CoreElec now.
I tried to download the correct image for it by using the download helper.
The X98pro is not listed.
If i choose the generic S912 there is noo option to select RAM / VARIANT.
Also it does not show the DTB file i need.
Can someone help me out?
Thanks in advance!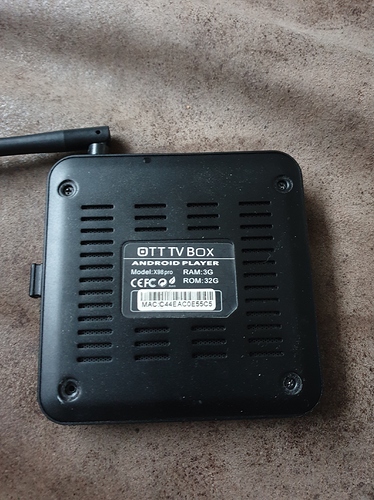 !