Hi , my original X98plus remote control can't use.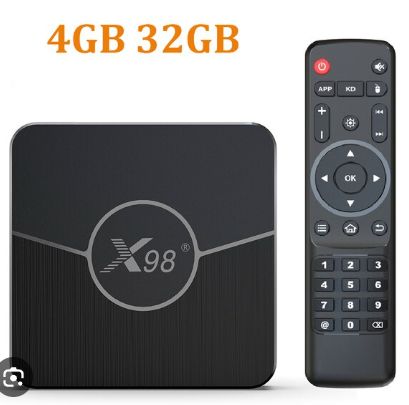 Thank You very much for your reply.
We still have few question below;
We booting Nexus20.1 into S905W2 (X98plus box) with 16GB SD-Card, for our daily Demo usage.
But we found out few problem below;
How to permanently save (REPEAT= ALL/ ONCE) for all Videos loop in playlist in internal storage.
Box suddenly restart once itself after video play around 30 minutes.
Can we play photos & videos togethers in same folder (internal or USB)?, like Gallery in Android phone.
We are appreciate if Coreelec teams can guide & solve above problems .
Thank You.
You might better search here: https://kodi.wiki/view/Main_Page, there is a option what todo on end of video
yes, just place all in same folder and select "play next" on end in Kodi settings