Hi , my original X98plus remote control can't use.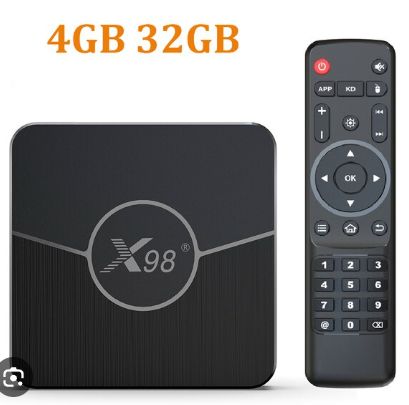 Thank You very much for your reply.
We still have few question below;
We booting Nexus20.1 into S905W2 (X98plus box) with 16GB SD-Card, for our daily Demo usage.
But we found out few problem below;
How to permanently save (REPEAT= ALL/ ONCE) for all Videos loop in playlist in internal storage.
Box suddenly restart once itself after video play around 30 minutes.
Can we play photos & videos togethers in same folder (internal or USB)?, like Gallery in Android phone.
We are appreciate if Coreelec teams can guide & solve above problems .
Thank You.
You might better search here: https://kodi.wiki/view/Main_Page, there is a option what todo on end of video
yes, just place all in same folder and select "play next" on end in Kodi settings
This topic was automatically closed 91 days after the last reply. New replies are no longer allowed.