We're happy to announce something very special for our community, ODROID-N2 CoreELEC Edition!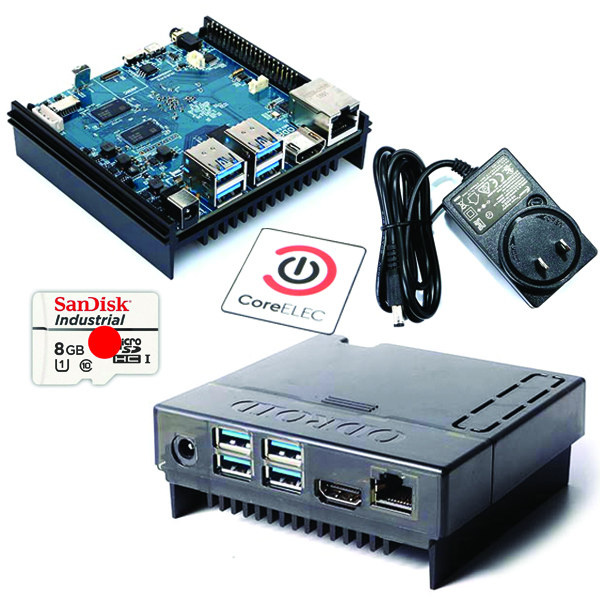 Recently we have been working closely with our friends at Hardkernel to bring CoreELEC pre-installed to one of the most popular devices available right now, the ODROID-N2.
We listened to users views and how you wanted to buy an all-in-one package for your HTPC needs and shared your views and we have been able to arrange an exclusive deal just for the CoreELEC community.
You can now purchase the ODROID-N2 CoreELEC Edition! which includes, a black case, a 12V/2A PSU, a CoreELEC sticker and an 8GB SD-card pre-installed with CoreELEC.
You can choose from the 2GB model at $65 or the 4GB model at $75.
Quantity is limited so grab yours whilst you can!
CoreELEC is not taking any royalties, commission or license fees from Hardkernel, all savings from the promotional package deal is passed directly to users.