Following on from the Freaktab thread.
I have both the Beelinks GT KING Pro & the UGOOS AM6.
I took this from my UGOOS AM6.
Maybe the information might be useful.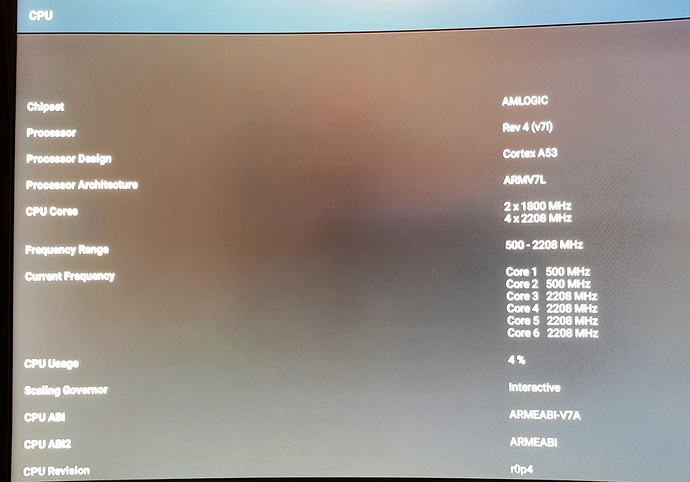 This is the email reply I got from Beelink this morning.
It came after many days of emails back & forth during which they denied there were two versions of the GT King Pro out there.
Hi,
The default frequency of the S922X is 1.8Ghz, and the overclocking can reach 2.2Ghz. However, because Amlogic claims that the S922X overclocking reaches 2.2Ghz, the product will be unstable, and the chip will overheat. Some problems occur during use, and 1.8Ghz is stable. The best frequency of operation, in order to maintain the stability of the product, we began to set the default frequency of the S922X product to 1.8Ghz.
If the customer wants, we can restore the firmware running at the highest frequency of 2.2Ghz, but this may make the product unstable.
Best regards