Hello. Will CoreElec be created for X96 mini+ with Amlogic S905W4?
X96 mini / Amlogic S905W4
I have tested and it works with device tree gxl_p281_2g, s905w4 similar s905w
in the display information is s905w rev d!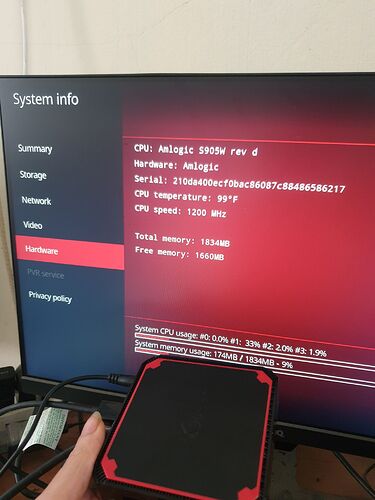 It looks like more cheaper fake - old S905W.
See also another fake here

This topic was automatically closed 91 days after the last reply. New replies are no longer allowed.